If you are looking for a home away from home, just walk here. You can have both an amazing and relaxing experience while on vacation. Take a closer look at the rooms we offer and choose them for you.
Lux Double Room with private bathroom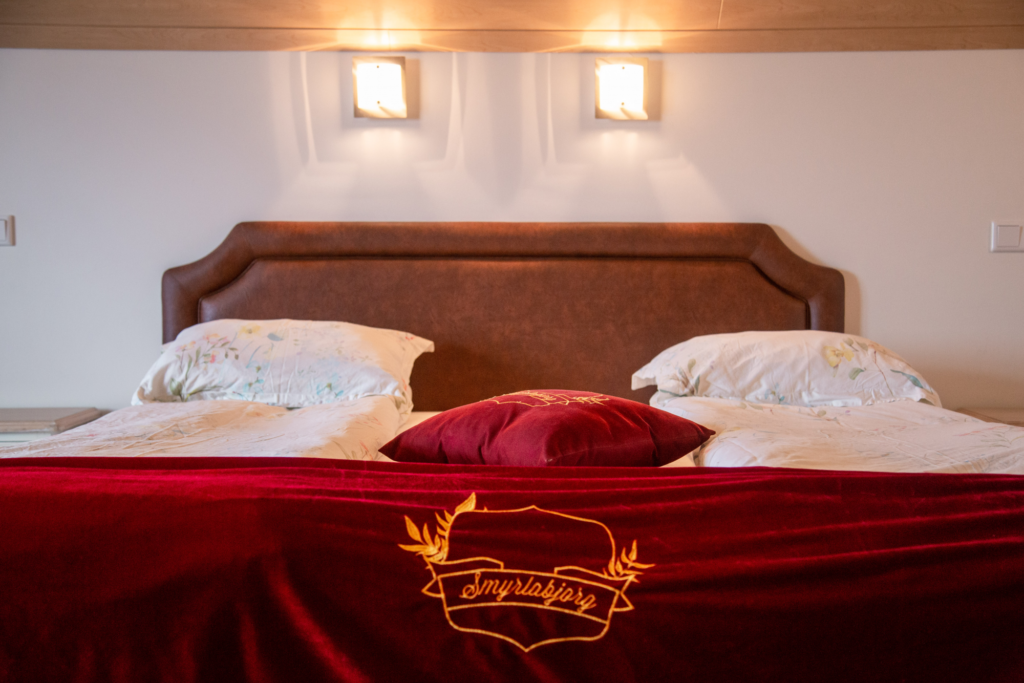 Our lux double room is about 30 sq meters, with a 2x2 m bed, comfortable chairs and ocean view. With a private bathroom of course. Rooms are on the 2nd floor and only accessible by stairs.
Tveggja manna herbergi. Twin/double room
Our double rooms all have a private bathroom and good access.  
Our twin or double rooms are all on ground floor or a second floor accessible with a lift or by stair.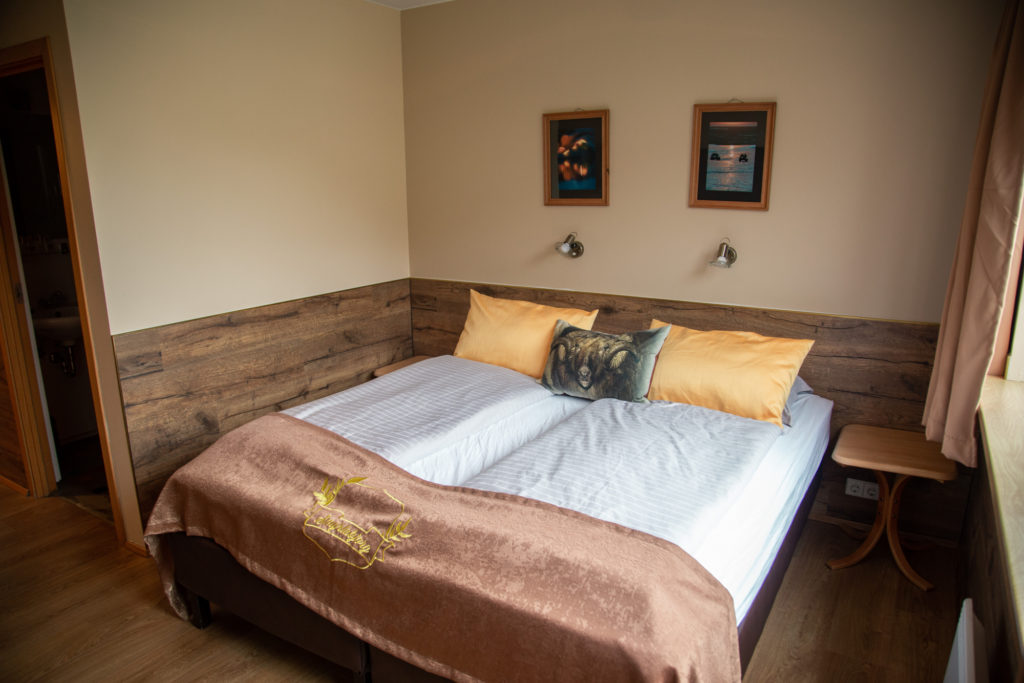 Þriggja manna herbergi. Triple room
Our triple rooms are spacious and easy to add a cot if desired. Each also has a private bathroom.
Our triple rooms can either have beddings of 3 beds, or a double bed and a single bed. All our rooms are with private bathrooms. Some of them are on the 2nd floor and can only be accessible by stairs, while others are on the ground floor.
Fjögurra manna herbergi. Quadruple room.
Our family rooms are spacious, with 4 beds, but easy to add one extra bed or cot for larger families. The rooms are all on the second floor and do not have lift access.
Our four-person rooms are spacious, with a double bed (200*200 cm) and two beds (90*200 cm). All our rooms have private bathrooms. These rooms are on the 2nd floor and are only accessible by stairs.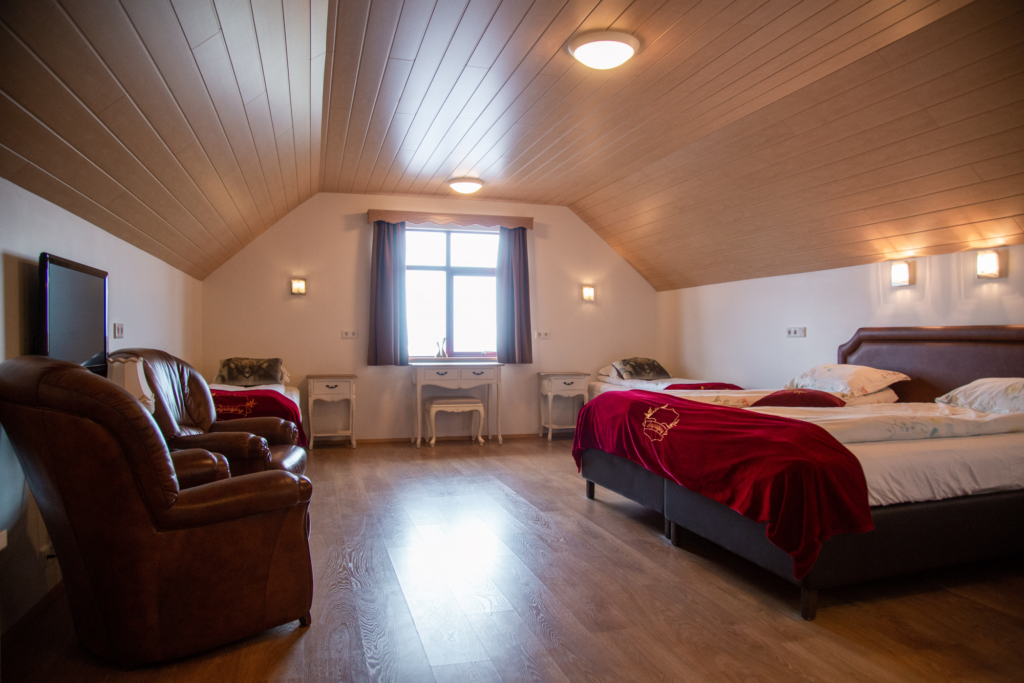 We can help you tailor your stay and experience within the allotted budget.